Bark Chippings
Bark supplied in bulk & bagged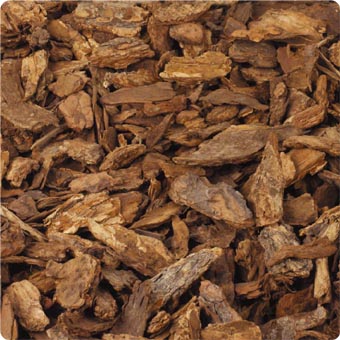 QGS Ltd is one of the leading suppliers of bark in bulk and bags, delivering various grades in quantities to suit the customers requirements. We supply bark in grades from premium play area graded pine to our economy amenity mulch, suitable for large scale landscaping contractors and local authorities.
Bark is supplied throughout the country via our fast and efficient distribution network, we can even supply bark on a next day basis in bags and bulk bags.
For more information on our bark products visit our Bark Chippings website.
Bulk Bark
We also supply bark chippings in bulk loads of upto 90m3 to outdoor exhibitions and show s as well as to garden centres and builders merchants and landscapers. Find out more about our bulk bark delivery and products Bulk Bark