Compost Suppliers
Compost Suppliers Delivering in Bulk and Bagged Nationwide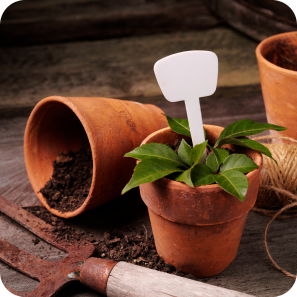 QGS Ltd specialises in supplying the finest composts direct to the public and to the trade in any quantity from a single 40ltr bag to a full load of over 1000 bags or even a bulk loose load. Quality Garden Supplies distributes from locations throughout the country and has compost manufacturing facilities in all parts of the UK. We distribute nationwide via our extensive distribution network and can deliver next day.
We supply compost in a variety of types and grades to include: organic peat free compost, multi-purpose compost, potting compost and more specialist blends. Organic compost and multi-purpose composts are available online in 40 ltr bags and bulk bags, other grades are available in bulk loads or by special order.
Alternatively visit our specialist compost website.