Turf Suppliers
Premium Quality Turf Supplied Next Day Nationwide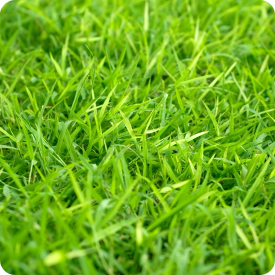 QGS Ltd are turf suppliers offering a fantastic range of garden lawn turf, whether you require a pristine ornamental lawn turf or a hardy family lawn turf, we are sure you will find a turf to suit your needs.
Our turf is cut fresh to order daily and is grown on the finest sandy loam soils of Lancashire (the best turf growing soil in the country) by the best TGA turf growers, so you can be sure that turf supplied by us is in perfect condition for your garden.
Turf is supplied in 1m2 rolls and can be supplied in any quantity from 10 rolls (10m2) upwards. If you are not sure how much turf you require why not use our online turf calculator here.
You can buy turf online here at www.qualitygardensupplies.co.uk or visit our specialist turf website www.turfgrowers.co.uk
Buy Turf Online or Get a Quote
Did you know all our turf is cut fresh each day and delivered on an overnight service so it reaches you as fresh as the day it was cut!