The Green Gardener
Follow our blog on all things gardening and grow your own, from "How to's" to interesting facts and recipes you can make with your home grown garden produce.
Ash Dieback - What is it?
Your Ash Dieback Questions Answered
We had a customer question our tweet about Chalara; they wanted to know just what exactly Chalara or Ash Die back is?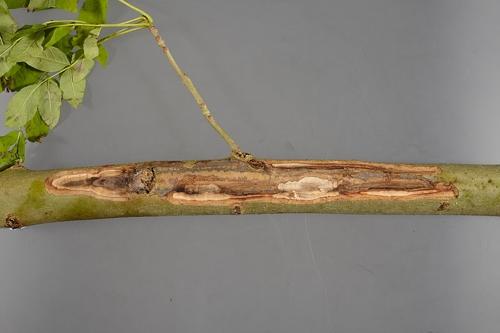 Chalara or Hymenoscyphus pseudoalbidusis a tree fungi which causes Ash dieback, which symptoms include leaf loss and dyeing of the crown. Only discovered in 2006 this new disease was first discovered in Poland then spreading by 2008 to other parts of Europe such as Scandinavia, Czech Republic, Slovenia, Germany, Austria, Switzerland.
Then by 2012 it was discovered in Belgium, France, Hungary, Italy, the Netherlands, Romania, Russia, Ireland and of course Britain. So it didn't hang around!

Quick facts:
In October 2012 the UK decided to ban imports of saplings.
t is predicted that already 90-99% of Ash trees will die in the UK.
The disease can be spread by the wind; the movement of young trees or saplings and even the movement is logs from the trees.
Spore are produced from dead leaves during June to September.
The spores only survive for a few days.
Trees need a high number of spores to get infected.
The disease only affects Ash species no other species can contract it.
If you have an effected tree it you do not need to take action unless you are specifically told.
Any leaves or wood from the affected trees are advised to be burnt.