The Green Gardener
Follow our blog on all things gardening and grow your own, from "How to's" to interesting facts and recipes you can make with your home grown garden produce.
November Garden Check List
November's Checklist
So shortly winter will be here and there will be a few things to prepare in the garden.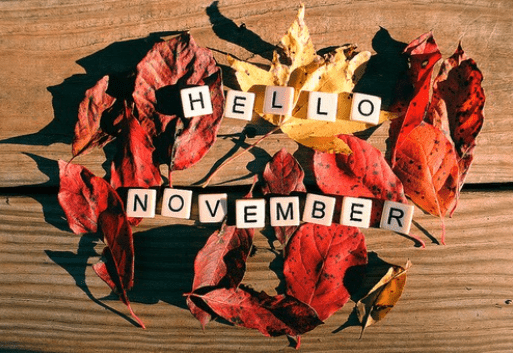 Here are some simple tips to get you ready:
Improve your soil – Improving the soil with plenty of organic matter in the form of compost helps drainage and aeration on heavy soils and conserves essential moisture on light ones.
Clear up fallen leaves – especially from lawns, ponds and beds.
Raise containers onto pot feet to prevent water logging.
Prune roses to prevent wind – rock.
Plant out winter bedding.
Insulate outdoor containers from frost – bubble wrap works well.
Don't forget about the birds! Put bird food out to encourage the birds into the garden.
Repair and treat fencing and timber structures.
Bring all watering equipment indoors.
Please check out our website to see our Soil Improver Bags!
Don't forget to order your free range bronze turkey in time for Christmas, we buy ours from www.bronzeturkeys.co.uk