The Green Gardener
Follow our blog on all things gardening and grow your own, from "How to's" to interesting facts and recipes you can make with your home grown garden produce.
Smokeless Fuels and House Coal
We now offer an extended range of winter products to warm your home in our new House Fuels range.
We have four new quality products available in the form of Coal alternatives and Smokeless Fuels, availble in pack sof 25kg bags, from 10 to 40 bags per pallet. These are availble here on our website or at our new dedicated low cost house fuels website https://www.fuels4less.co.uk.
Smokeless Fuels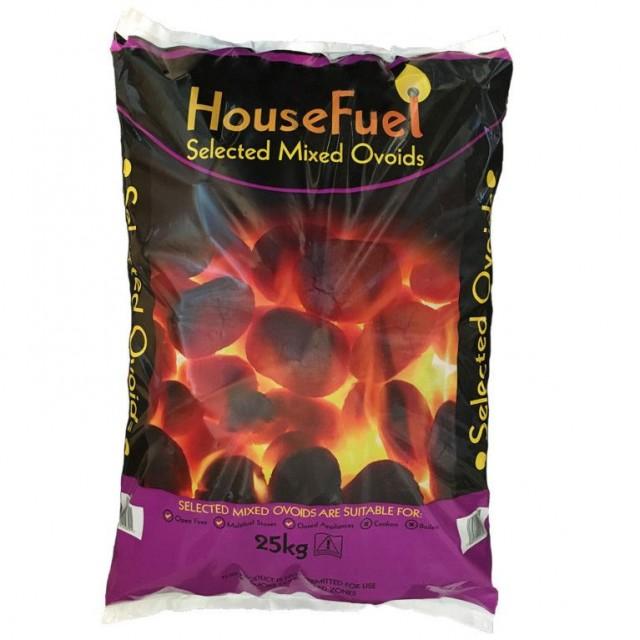 We supply two smokeless fuels which are both fully Smoke Control Area Approved, these are:
Smokeless Ovals - a great low cost and top quality smokles fuel suitable for use in open fires and multifuel stoves.
Superheat Ovals - a very high heat out put smokeless fuel which offer amazing efficiency and value for money.
Coal Alternatives
We also sell two great coal alternative products, whilst not 100% smokeless, these fuels are considerably less smokey than tradtional house coal and also offer higher heat output and much less ash.
Inferno Briquettes - The highest heat out put product we supply.
Mixed Ovoids - a mix of smokeless and coal compresssed into an efficient ovoid.
Low Prices Guarenteed
We promise to offer our customers the best possible product at the lowest prices, we deliver nationwide with our super quick delivery service.
Shop online or visit https://www.fuels4less.co.uk