The Green Gardener
Follow our blog on all things gardening and grow your own, from "How to's" to interesting facts and recipes you can make with your home grown garden produce.
Up-cycling Old Pallets
What to do with left over pallets?
Not sure what to do with your left over pallets? Don't throw them away! There are many ways to make the most of your pallets, which are effective and cost effective.
Whether it is making furniture, shelving, decorative wall art or flowerbeds. We have had a lot of calls asking what to do with the pallets after delivery, and thought it would be a great idea to suggest to you, a fun alternative, other than a trip to the local tip.
There are many ways you can turn a few simple planks of wood into a distinctive or individual item for your home or even gifts!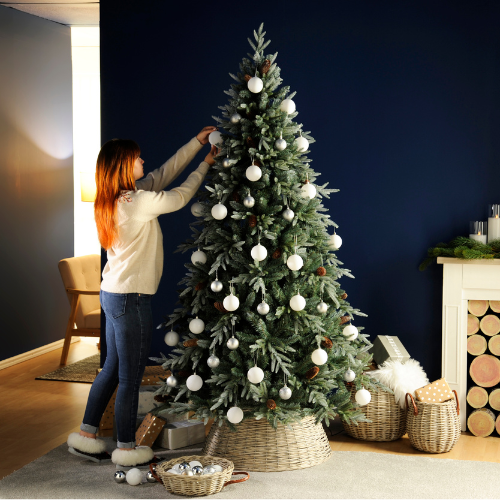 Make it simple
Some of these ideas involve taking the pallets apart, and making something from scratch. However if you haven't the patience to get completely arty or simply and don't have the time, then below will show you how easily and quickly you could add another item to your home, with very little expense made.
Here you can see this is a simple stack of three pallets, of which have been sanded down and white washed to create this effect. All the pockets within the pallets create a great space for storage.
You could even top the table off with a glass top, to give it a complete and finished look. Maybe have a play with different wood stains and varnishes to give from modern look to a rustic and aged look: http://www.wikihow.com/Stain-Wooden-Furniture
And if your feeling a little more creative, what about a bed base, wall rack, bed head board or coat rack. Please see images below,
[widgetkit id=6]
Check the pallet is safe to use!
When there is no stamp or mark on the pallet, this simply means that it's a "national pallet" that is used for domestic transport. Most of them are not treated with chemicals, so will be safe to use in the home.
Why not get creative in the garden too!
Pallets are perfect for flowerbeds, raised beds or even compost bins!
[widgetkit id=7]
Why not make some art for your home or even a gift for a friend?
All you need is some varnish, a stencil and paintbrush. Just creating a simple canvas of pallet pieces, you can create some really pretty / rustic pieces for the home. Or even personalize them for gifts.
[widgetkit id=8]
As you can see there are plenty of ways to make good use of your left over pallets, please let us know of your creations!
Good Luck!