The Green Gardener
Follow our blog on all things gardening and grow your own, from "How to's" to interesting facts and recipes you can make with your home grown garden produce.
Wild Blackberry Kiss Cocktail
Well, as Helen won our last inter office cocktail competition with her Lavender and Lemon Cooler; we thought we would make the most of her whilst her boastful head still fits in the office.
We sent her to make the most of the autumn gathering / scrumping season whilst it is at it's most "fruitful!" (Only from hedgerow's my we add and not neighbors garden's as the true definition suggests).
I have come up with this beauty; making use of my favorite berry the Wild British Blackberry, don't go to your local supermarket, get yourself out for a walk and you will be sure to find this British berry.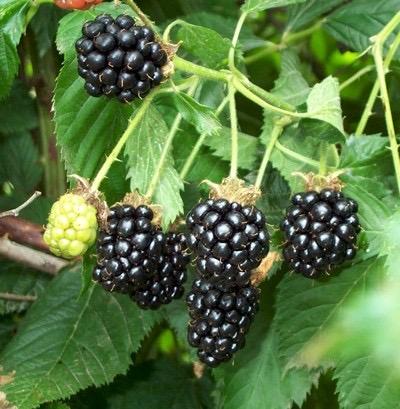 The Wild Blackberry Kiss Recipe
Ingredients
10 juicy, ripe blackberries (preferably picked from the hedge)
Preparation
In a strong glass, place the blackberries, mint leaves sugar and ice and using a muddler pound the ingrediants together.
Then add the rum and stir.
Top up with soda to taste.
Simply really.
Enjoy.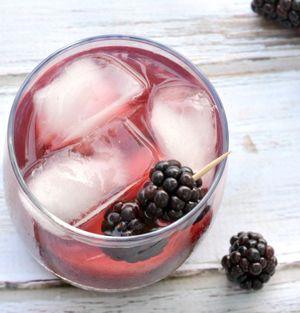 Definitions:
Scrump: To steal fruit from orchard or garden.
Muddler: A swizzle stick with an enlarged tip for stirring drinks, crushing fruit or sugar etc.