Hardwood Logs Bulk Bag
QGS-Hardwood-logs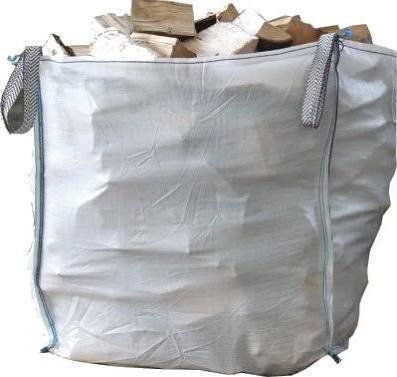 Price :
161.86
GBP
In stock
Dried Hardwood Logs
This product is excluded from all discount code promotions

A bulk bag of Dried and Seasoned hardwood logs, ready to burn, these logs have been dried to below 20% moisture and barn stored.
These logs are Woodsure Accredited. Woodsure 'Ready to Burn' Status, confirms our premium quality firewood logs contain 20% or less moisture and are of the highest standard.
Our logs come from sustainably managed UK hardwood plantations and are Predominantly Ash but may also contain any other hardwood species such as:
Log Size : Logs vary in length as they are split by a machine
Please note! Logs vary in appearance and colour from batch to batch and hence the images above may not reflect an exact match for the logs supplied. Logs as a natural product may become discoloured and may show signs of dark mould like staining which can grow during the drying process. The presence of dark staining on logs is not a sign of damp.
Brand:Quality Garden Supplies Ltd
Type of Fuel:Dried Hardwood Logs
Pack Size:Single Bulk Bag
Single Bulk Bag (0)