Rock Salt Bulk Bag
NW-RockSalt-BB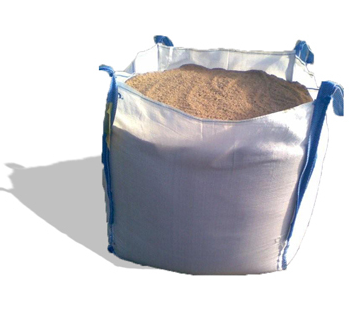 [tab name="Description"]
Rock Salt Bulk Bag
A bulk bag of brown granular mined rock salt (sometimes called grit salt), this rock salt is used for preventing ice and de-icing on paths, drives, car parks and roads, crushed and graded to 6mm this rock salt is suitable for use in grit spreaders.
Melts Snow and Ice Fast!
1-6mm graded
Conforms to BS 3247:2011
Delivered in a Bulk Bag
Low moisture content for prolonged storage
Full Material Safety Sheet here
[tab name="Delivery"]
Delivery
**PLEASE NOTE** WE DO NOT DELIVER ON TO GRAVEL!
Price includes delivery to most postcode areas.
Delivery is made via a curtain sided vehicle with a tail lift offload and is guaranteed to kerbside only.
For more information please see our delivery details.
[endtab]
Brand:Quality Garden Supplies ltd
Use::Preventing & Melting Snow and Ice
Pack Sizes:Bulk Bag (approx 850kg)
:✅ Express Delivery Available