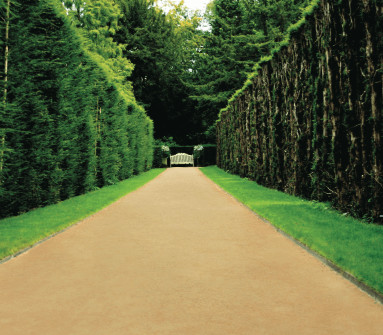 We supply golden self binding gravel in bulk bags and in bulk loads delivered nationwide at low prices.
Self binding gravel is one of the most cost effective solution for regenerating footpaths, access roads and even sports surfaces. 
It provides an attractive, easy maintainence surface which is easy to lay and install and provides a firm compacted surface suitable for a range of applications, from domestic drive ways, foot paths and rural paths to larger sports installations and corporate uses to include golf courses, and public access areas and leisure parks.
Infact it is suitable for use pretty much anywhere that a low cost and durable surface is required for pedestrian and vehicular traffic.