Aggregates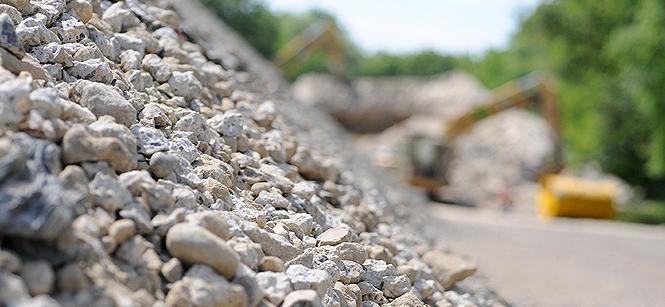 Our range of aggregates includes general construction aggregates, decorative aggregates, pebbles & Cobbles and larger boulders and stone for use in landscaping and other appliactions.
We deliver aggregates throughout the UK in bags and bulk loads at competative prices with great customer service and product quality.
Shop Online or Call our Sales Team on 01785 850 653
Decorative Aggregates

Decorative aggregates have many uses in garden and landscaping appliactions, from creating low maintenance gardens and footpaths to mulching flowerbeds and planters, we offer a huge range of decorative gravels available in many different colours, sizes and pack options.
From shingles to imported marble chips, we can supply whatever type of decorative gravel or slate you require, click the links below to see the products we offer online.
Decorative Gravels Cobbles & Pebbles
Rockery Stone & Boulders

Stone and boulders may be used in many different ways in the garden and landscaping projects from small rockeries and ponds to rock gardens and huge feature pieces.
We supply a comprehensive range of rockery stone and landscaping stone, available in many different sizes from smaller lumps of rockery stone (available in 1000kg crates) to huge 1000mm plus boulders.
General Construction Aggregates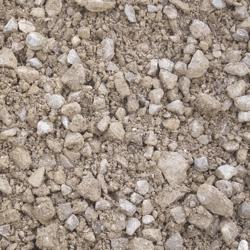 As well as decorative stone and gravels, we also supply our customers with quality building and construction aggregates to include sands, ballast, shingles, road stone cement and posts mix, amongst other products.
Building aggregates are available in small bags, bulk bags and bulk loads delivered throughout the country.
or Call 01785 850 653 for more info.