Bulk Bark
Quality Bark in Various Grades Delivered in Bulk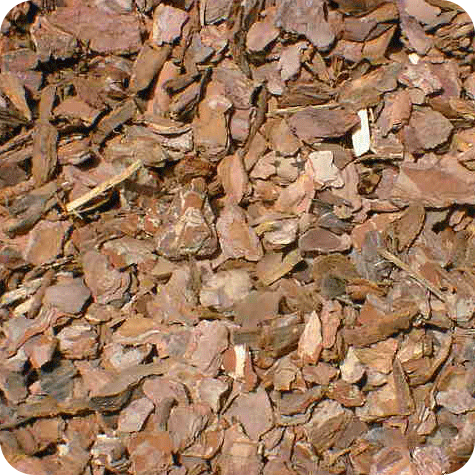 QGS Ltd specialises in bulk bark supplies, offering a range of quality bark mulches for landscaping and play grade barks and woodchips for play grounds.
Bark is available in 1m3 bulk bags online and in bulk loads from 40m3 to huge 100m3 walking floors in a variety of grades from our economy mulch to premium pine play bark.
To buy bark in bulk bags visit our online shop or for more information on our bulk loads of bark and our variety of bark grades call our sales team on 0871 971 0988 or visit our specialist Bark Suppliers website here.
We offer the following bark and woodchip grades in bulk loads throughout the country, please call us for further product info.
Play Grade Bark Chippings
40-60mm Pine Play Nuggets
20-40mm Pine Play mini Chippings
10-30mm Play Ground Wood Chips (hardwood)
10-30mm Play Ground Wood Chips (softwood)
Garden & Landscaping Bark
20-60mm Pine Bark Chips
10-30mm Pine Ornamental
15-65mm Quality Landscaping Bark
8-35mm Contract Ornamental
8-35mm Amenity Mulch